To those who love clean, modern sophistication as much as they love freedom and adventure, the International Signature Travel Trailer is the perfect balance. Neutrals play off of pops of color. Modern form is equally driven by function. And premium choices are everywhere. It's the signature Airstream experience: adventure without compromising luxury, even for a second.
All good things come to an end
The International Signature has been part of our family for years, and that family has continued to grow. With that growth comes the official sunsetting of the Signature this year. And while we won't produce new Signatures in the future, we're continuing to create and enhance the International Serenity, Signature's ultra-relaxing counterpart with the same floor plans and premium finishes and appliances. Check it out and see how the International family is evolving.
International Signature Spotlight Video
Step inside the International Signature and see all the finishes, appliances, and technology that make it feel like a modern boutique hotel on wheels.
Premium finishes and appliances
Stainless steel, Corian? countertops, and more
Quietstream? Climate Control
Quickly and quietly cools the cabin
Samsung? LED HD TVs
With surround sound
Blu-Ray? DVD Player
Plays standard and Blu-Ray DVDs
Clarion Stereo
Bluetooth?, Satellite, CD, and AM/FM
USB and 110V Charging Outlets
Charge devices and use appliances with ease
Solar Pre-wire Kit
Optional solar panel and battery upgrade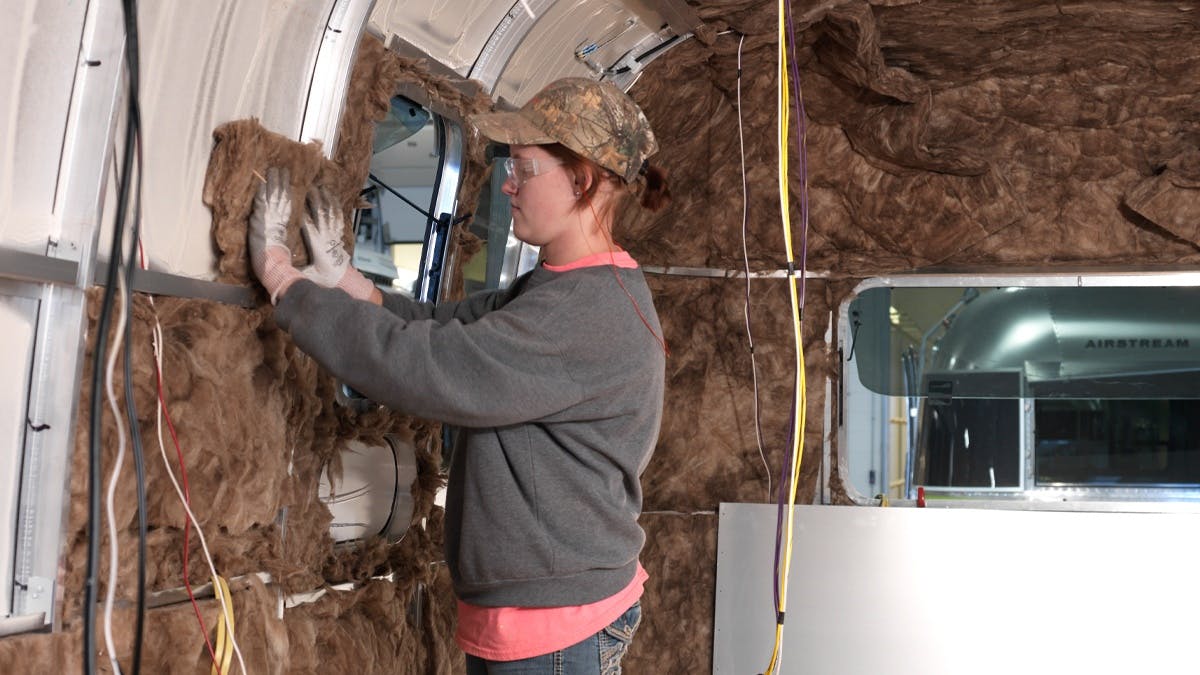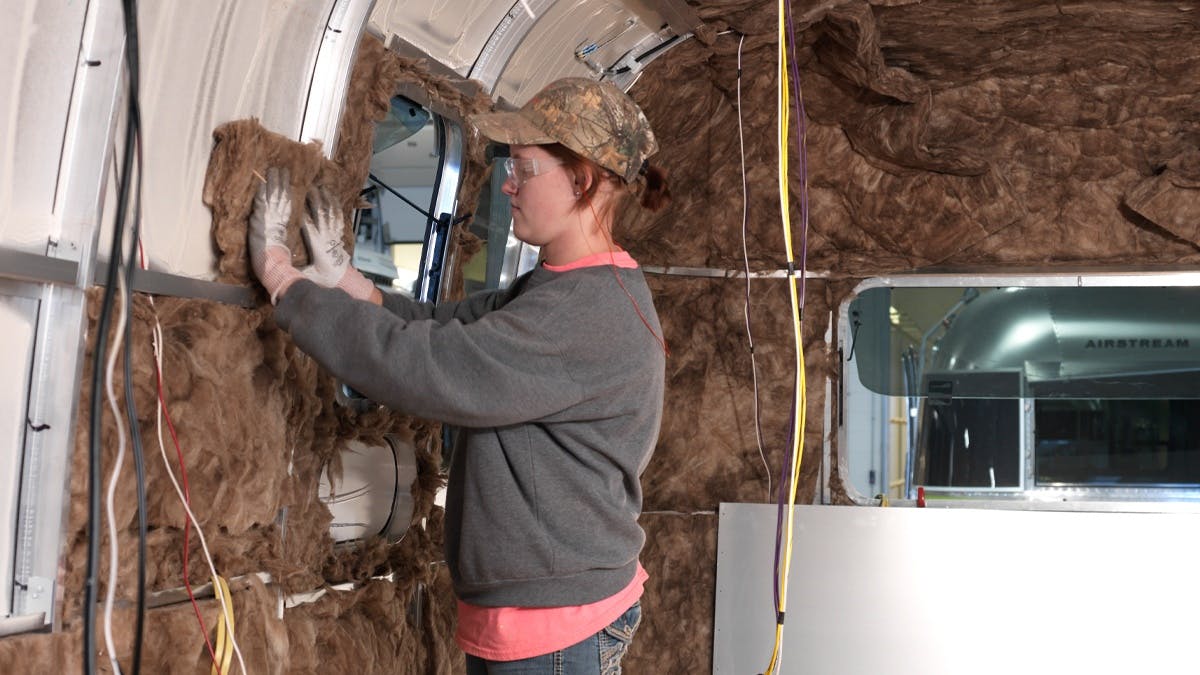 Quality that lasts for generations
Airstream travel trailers from the 1930s are still on the road today. How? Because we build our products the right way – not the easy way.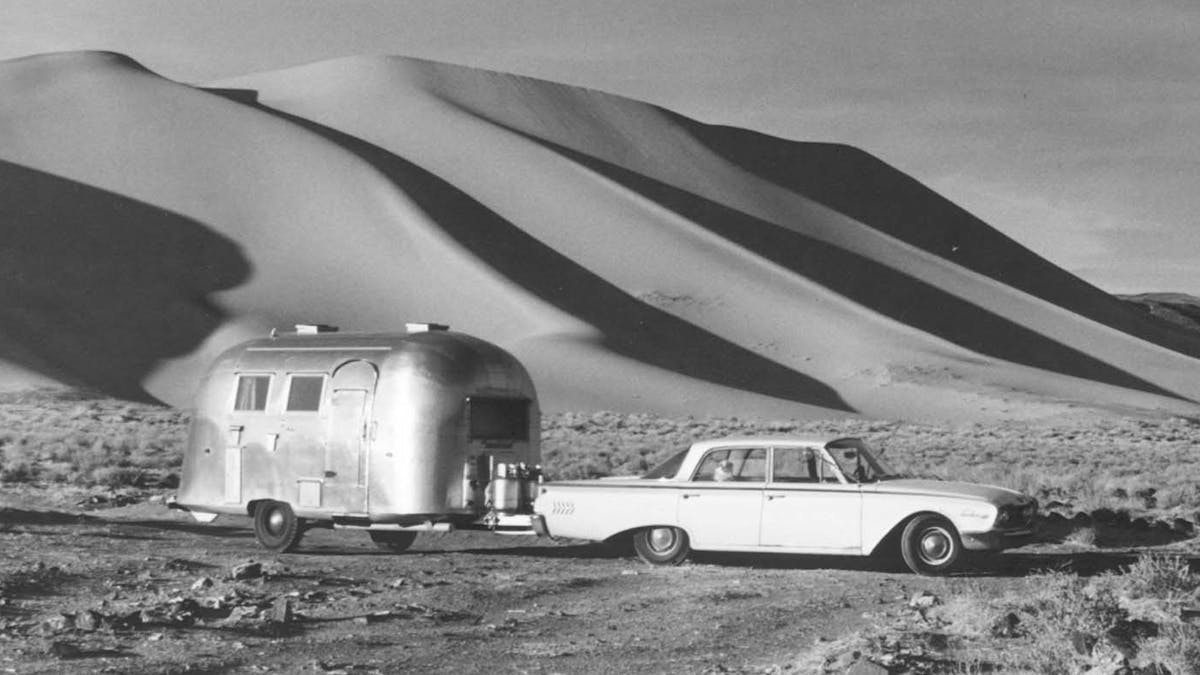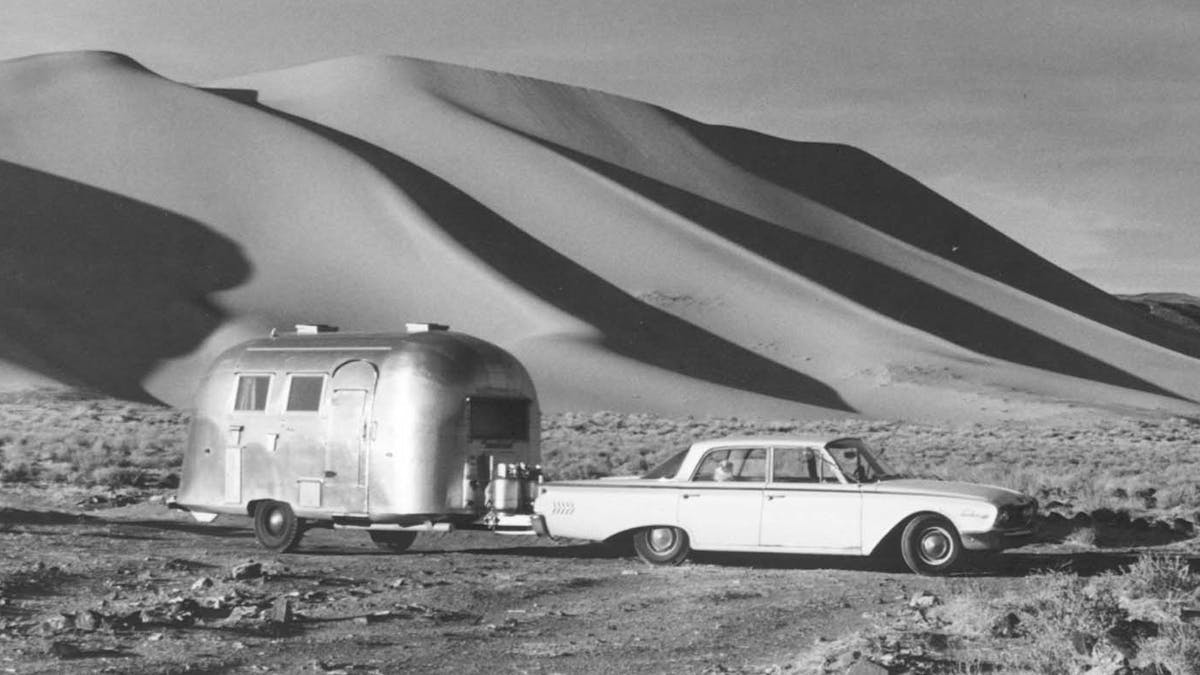 Timelessly modern design
Airstream travel trailers have long been an icon of clean, streamlined design that turns heads on the highway.
International Signature Videos
International Signature Spotlight: Tour all the key features of the International Signature, inside and?out
Luxurious Design: Watch Airstream CEO Bob Wheeler talk about the luxurious interiors of our travel trailers
The International Signature Experience: What if changing your surroundings ended up changing your life?