It's your beach house on the go. The Tommy Bahama Special Edition Touring Coach is the perfect marriage of Airstream quality, Mercedes-Benz? performance and safety, and Tommy Bahama island style. Put it all together, and you get a luxury RV that's ready to make any trip feel that much more relaxing.
Three easygoing floor plans
Tommy Bahama style comes to life in the Nineteen, Grand Tour and Lounge floor plans, so whether you're planning a longer trip or just a way to get to your vacation home, there's a perfect fit for?you.

Tommy Bahama Spotlight Video
Take a closer look at the Tommy Bahama Relax Edition Touring Coach and how we added island style in thoughtful and unexpected places.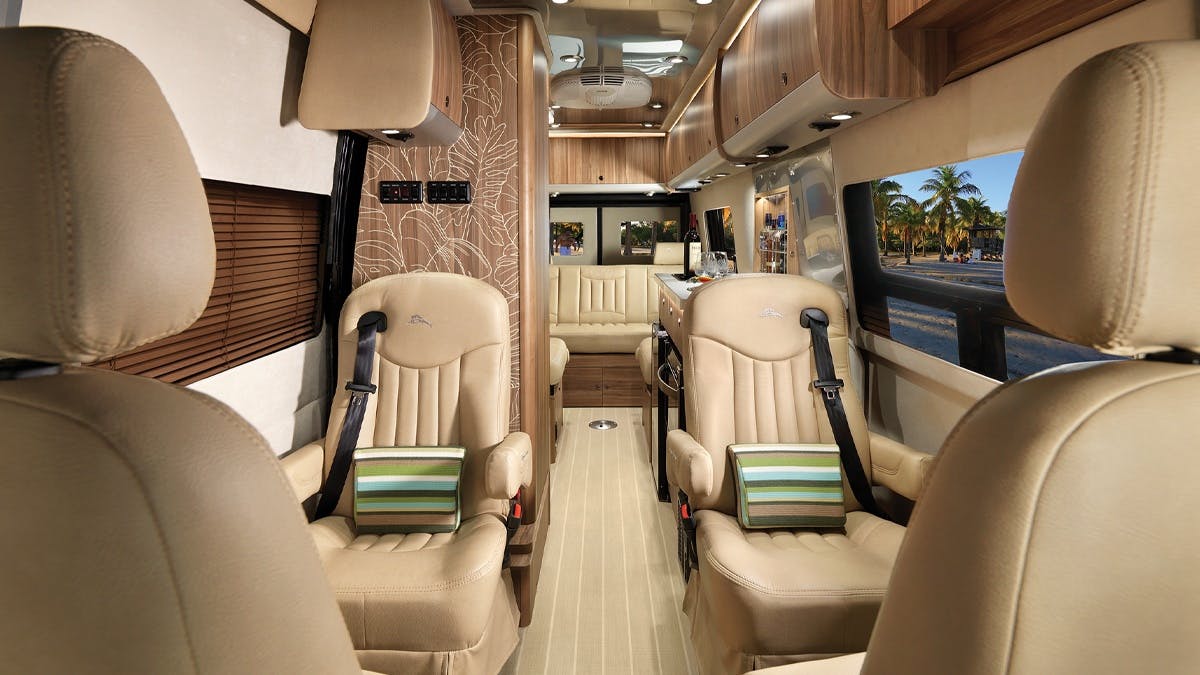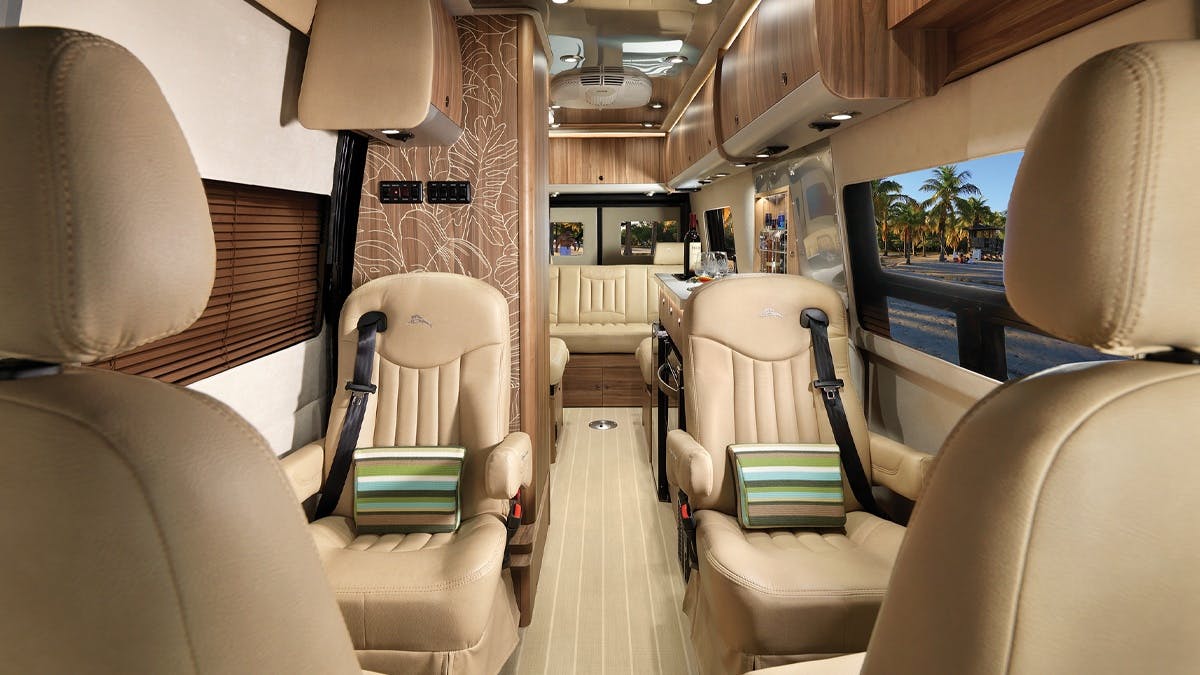 Tommy Bahama décor and style
Tommy Bahama style and Airstream design go beautifully together. Extruded aluminum cabinets are accented by matte-finish wood doors. Remote-controlled wood blinds add a homey feel to the coach. Special wall and window graphics turn heads inside and outside the coach. And the built-in bar reminds you that your top priority is just to unwind.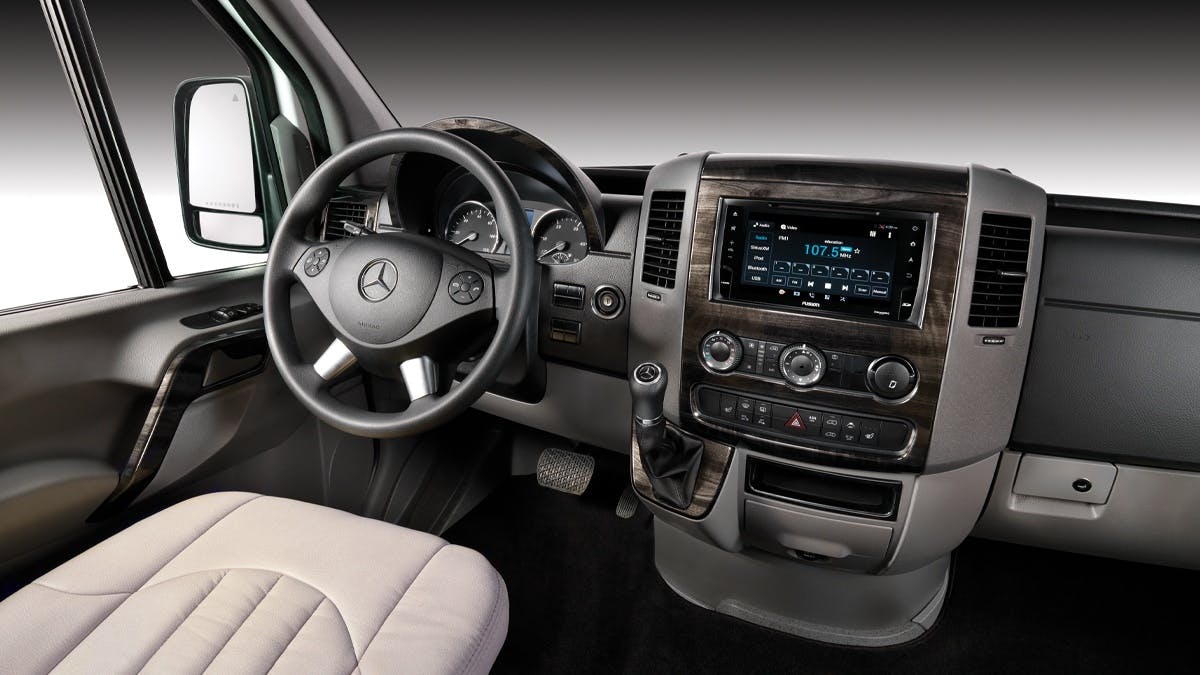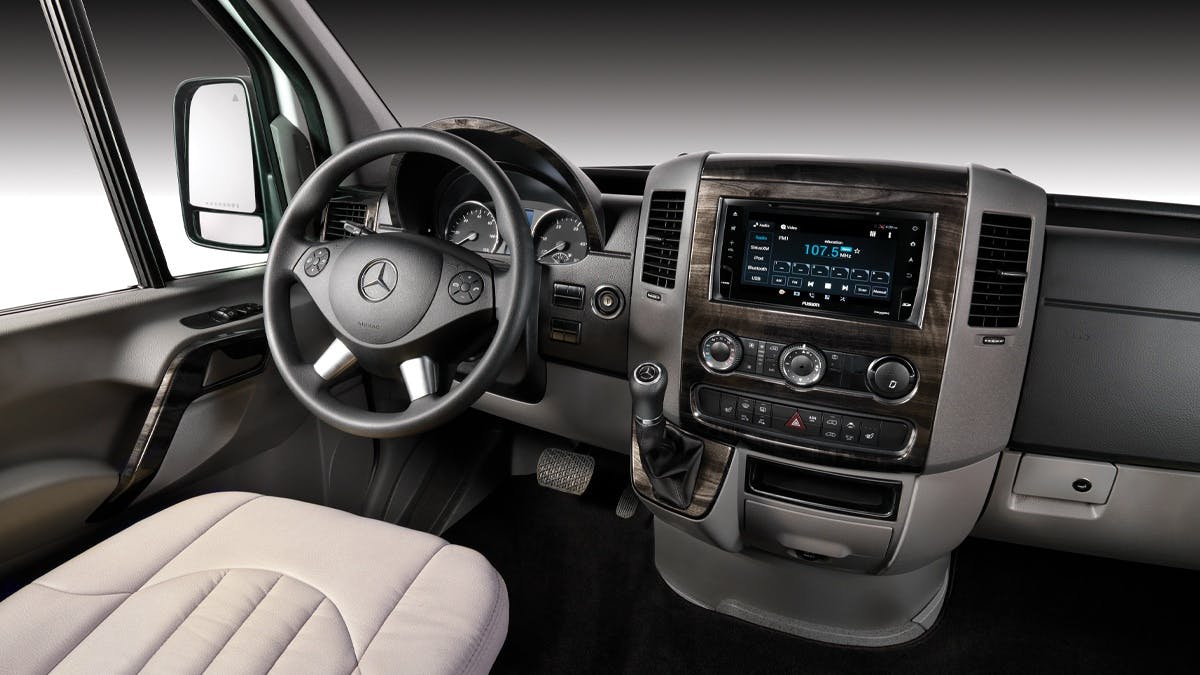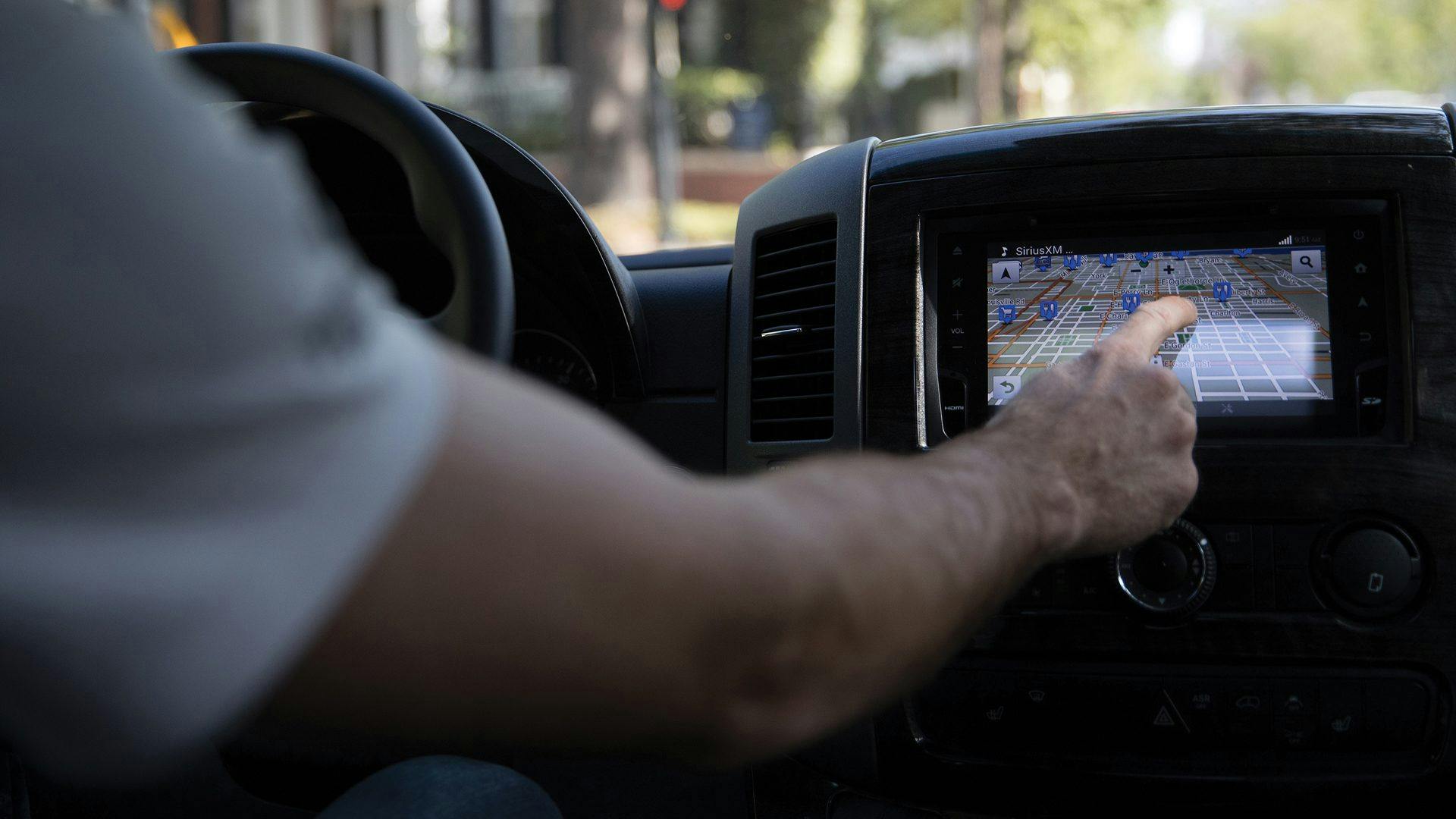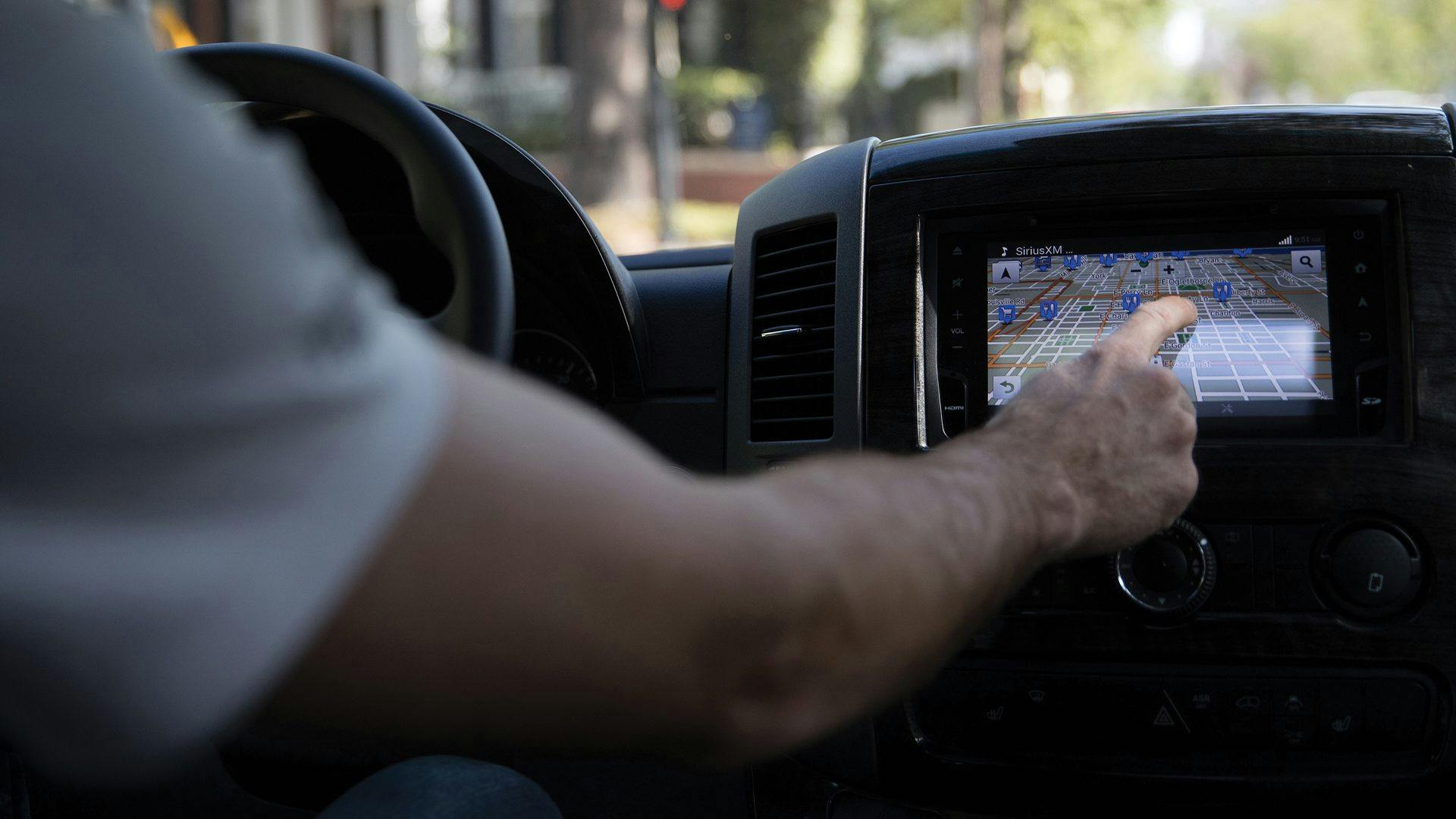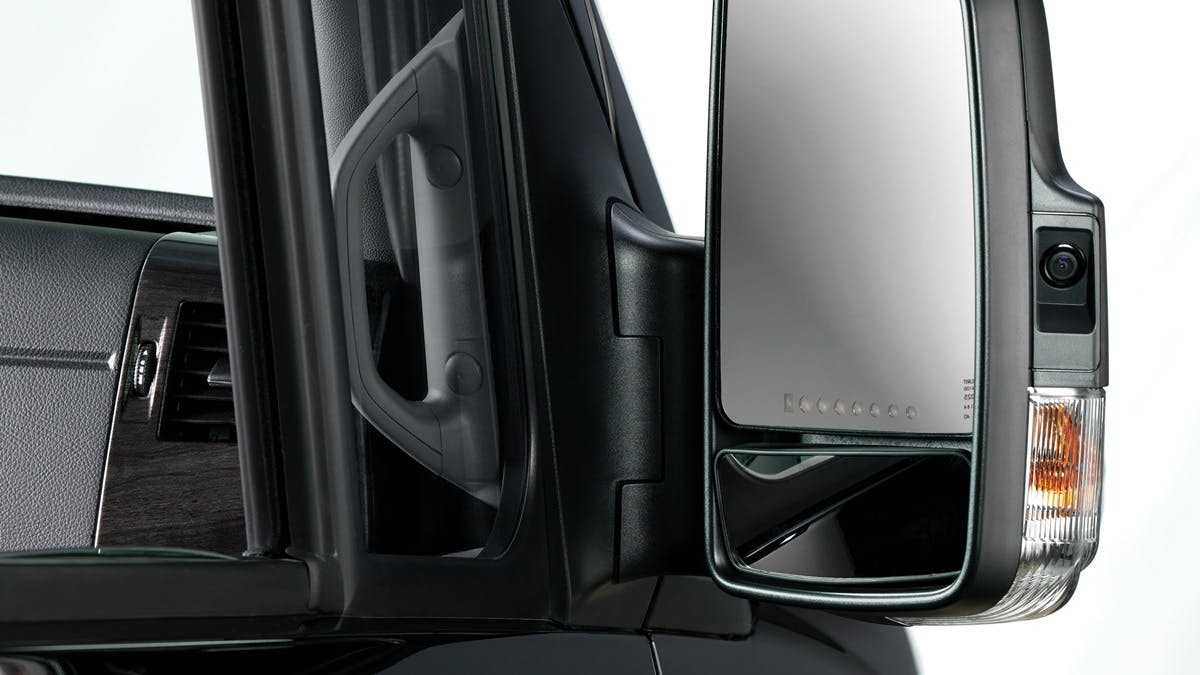 Mercedes-Benz driving experience
Our partnership with Mercedes-Benz just comes naturally. Mercedes-Benz's reputation for the best safety and convenience matches Airstream's standards for lasting quality. That's why we include more Mercedes-Benz safety and performance features than anyone else, from rear- and side-view cameras and assist features to the Parktronic parking system. We also add in features of our own, like Air?Ride Suspension for a smooth ride in virtually any road?conditions.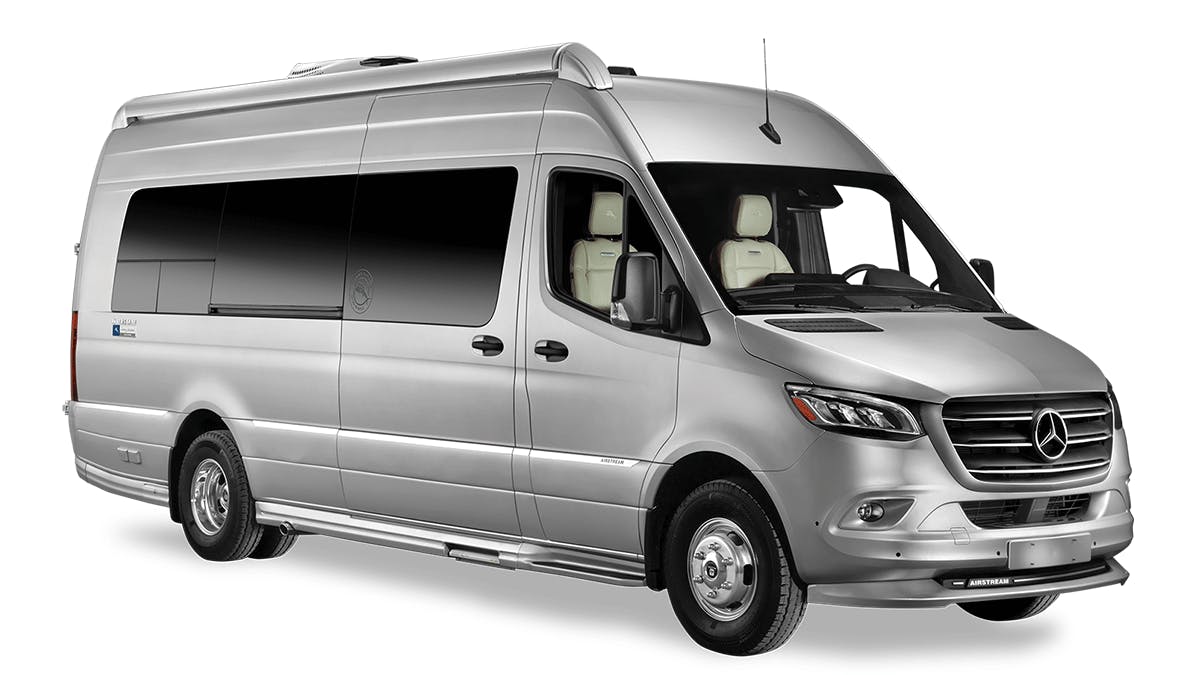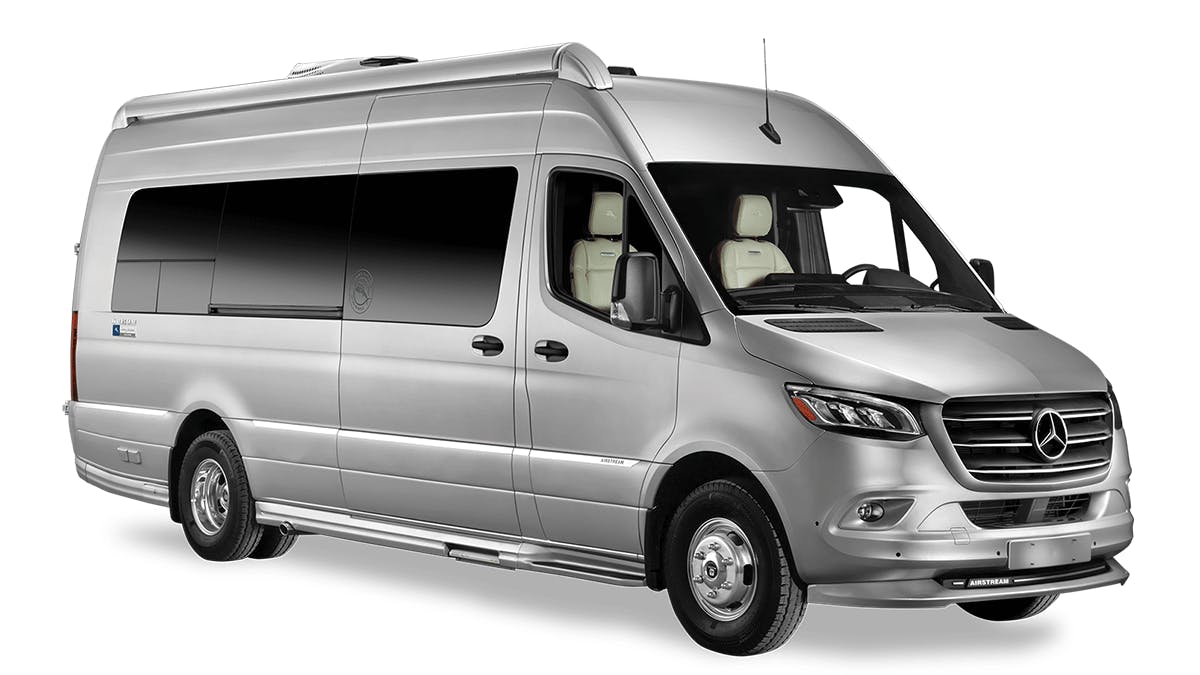 50+ best-in-class features come standard
We've always been focused on quality, standout design, and attention to detail. And in the Tommy Bahama Relax Edition, the result of our passions is one of the finest Class B RVs on the road. We start with the foundation of a Mercedes-Benz Sprinter van chassis and add more than 50 best-in-class features as standard, not upgrades. And that means the very best in safety, performance, interior design, comfort, efficiency, and more are all on board each and every time you hit the road.
Ultra-quiet Generator
Supplements your power needs
Tankless Water Heater
Continuous hot water
Air Conditioning and Heating
Powerful and quiet climate control
Air Ride Suspension
A smooth ride, mile after mile on our 24' models
Rear- and Side-view Monitoring
Cameras to see the rear and sides of the coach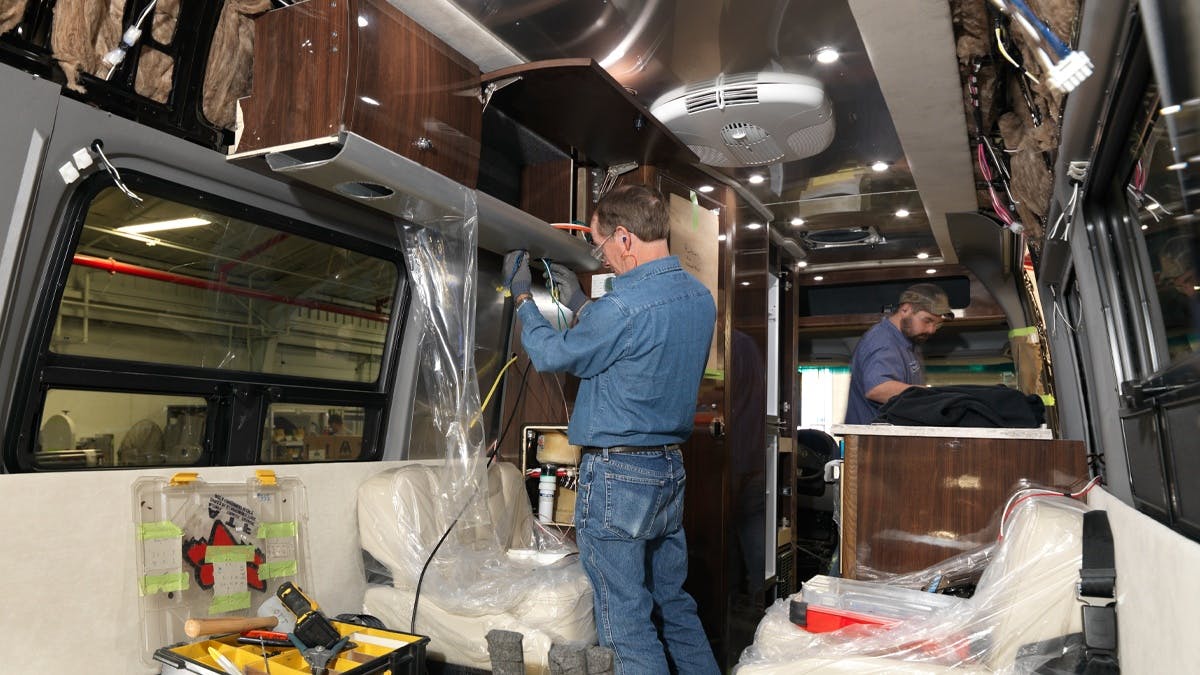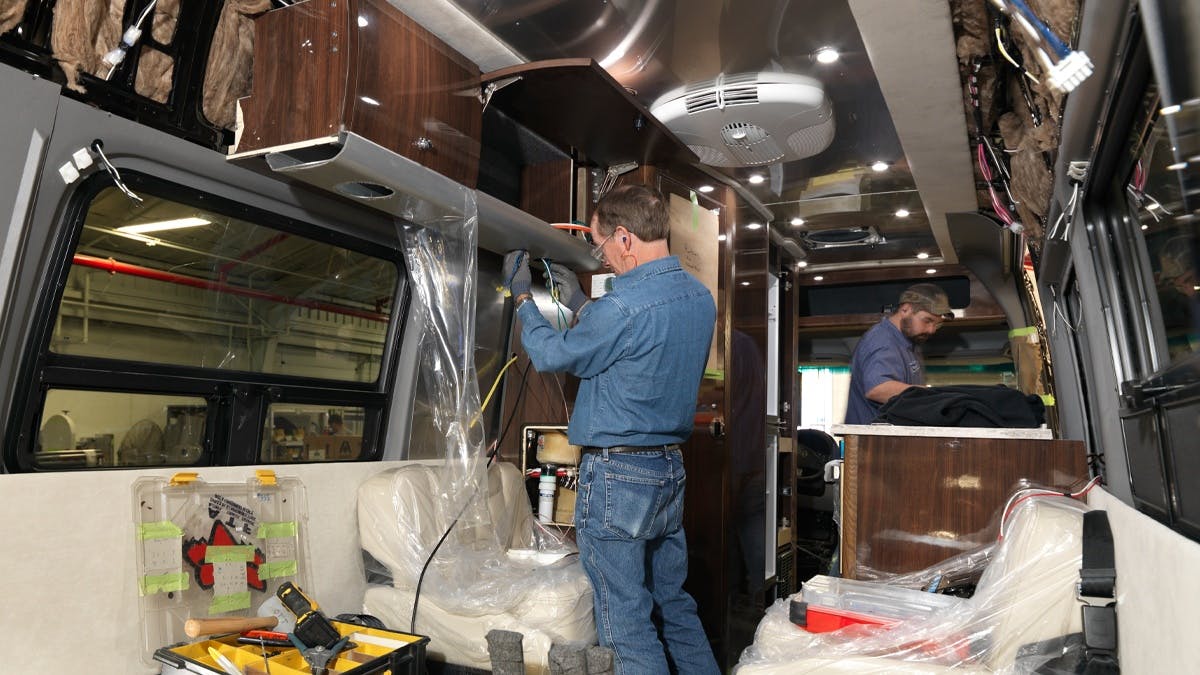 Quality standards unmatched in the industry
Over the past almost 100 years, the Airstream name has become synonymous quality. Why? Because we build every single travel trailer and touring coach the right way, even if that's not the easy way.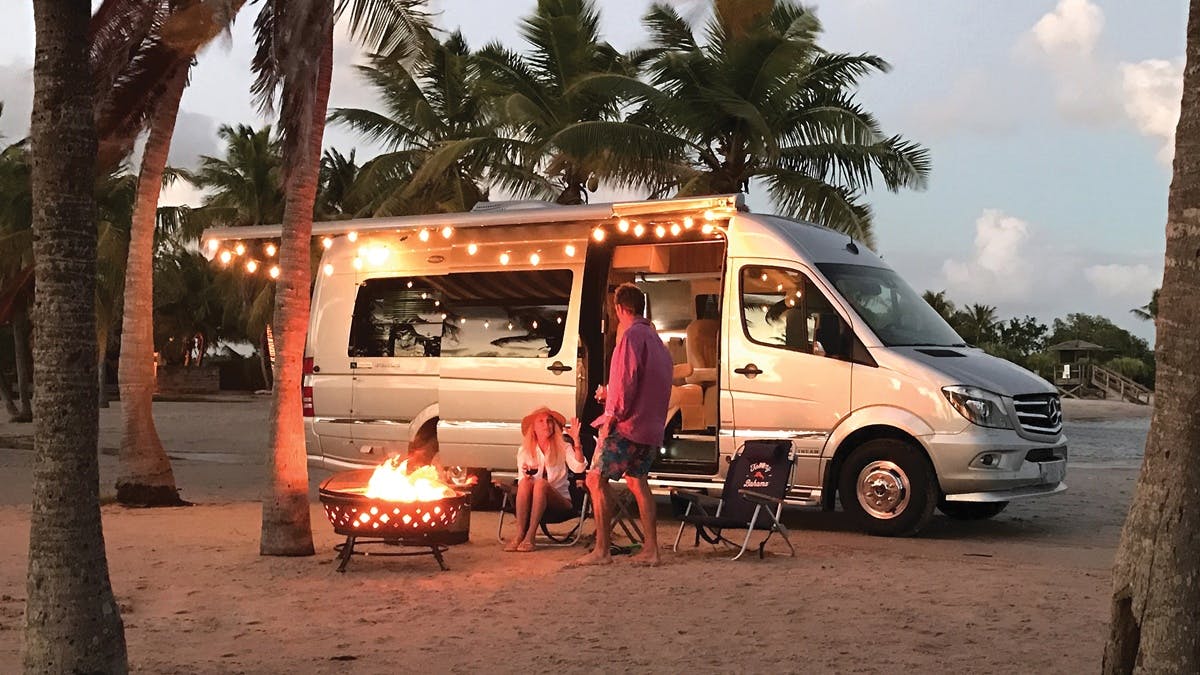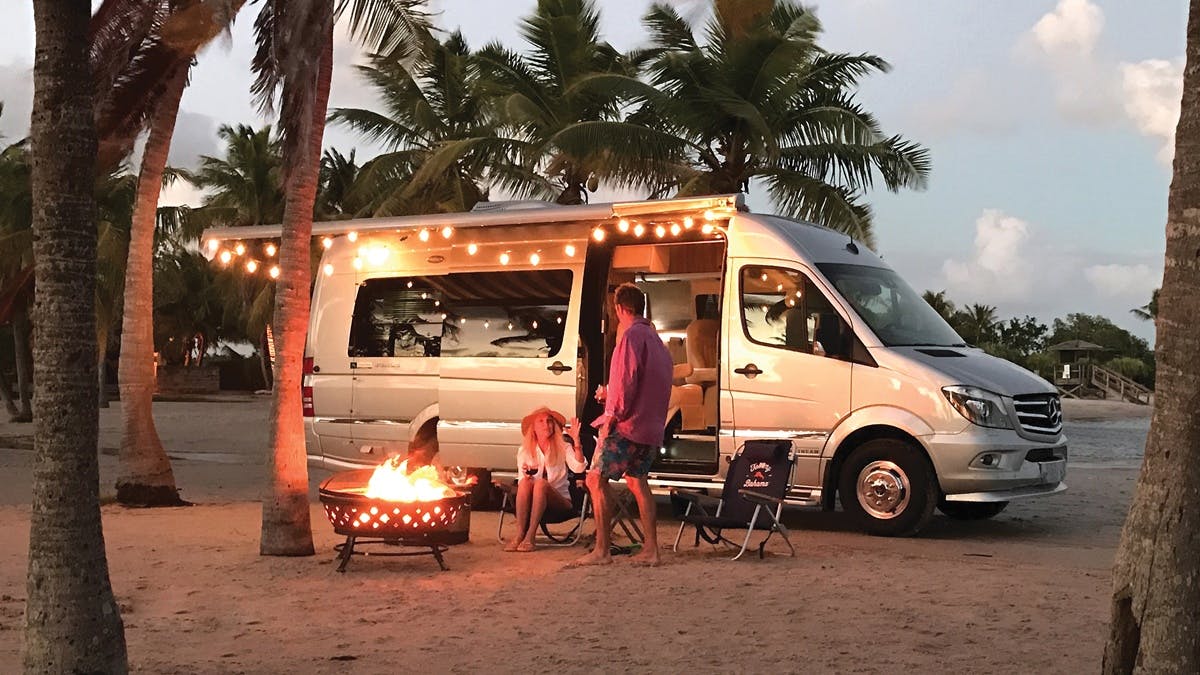 Timeless, tasteful design
Decades of designing RV spaces that welcome you in and keep you inspired long down the road have taught us a few things about how design can turn any trip into the trip of a lifetime.
Interstate Tommy Bahama Videos
Interstate Tommy Bahama? Spotlight: Walk through all the interior, exterior, safety, and performance highlights of the Interstate Tommy?Bahama.
Environmental Consciousness: Hear Airstream CEO Bob Wheeler talk about the sustainable materials we use, and the sustainable building practices we employ.
The Tommy Bahama Experience: What if you could take your beach house with you everywhere you went?