Factory Tour
See in person how Airstreams are made
Factory tours will be unavailable November 22, 2019.
Airstream Inc.
Address
419 West Pike Street
P.O. Box 629
Jackson Center, OH 45334-0629
Phone
877-596-6111
Special Notice:
With the expansion of the Airstream Mothership, there will be a transition period when plant tours will be unavailable starting November 28, 2019 until the opening of the new Plant and Heritage Center for tours in the Spring of 2020 . Click here to read even more about the factory tour notice.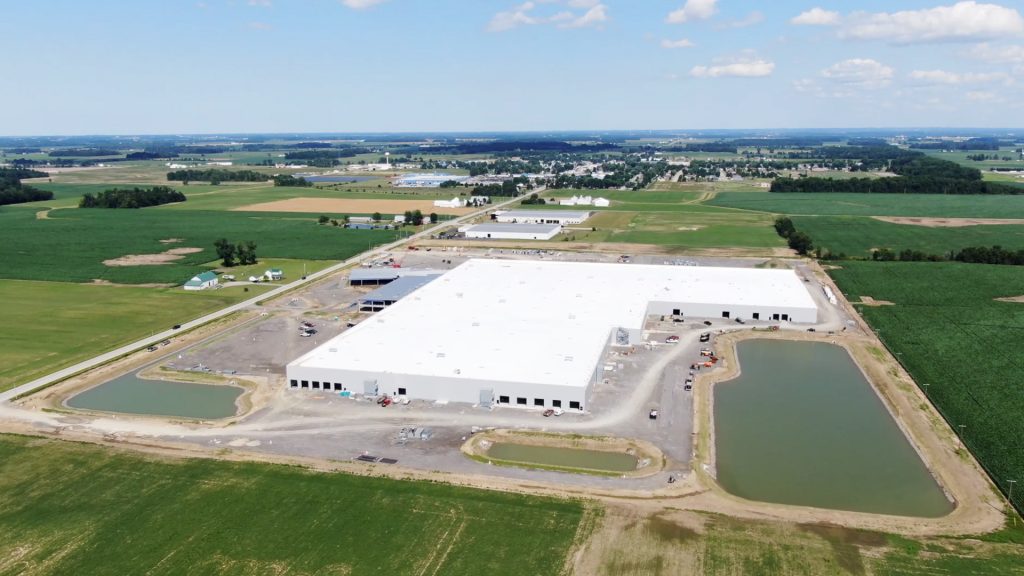 If you've ever wondered how Airstreams are made, there's no better way to find out than to come see for yourself.
The free Airstream Factory Tour is an in-depth, two-hour walkthrough of our actual production plants, right here in Jackson Center, Ohio. Over the course of two hours, we'll first show you how we carefully craft, rivet, and build our travel trailers by hand, and then how we build the finest-quality touring coaches on Mercedes-Benz sprinter van chassis.
Because you'll be touring the factory floor while it's at least partially in operation, hearing and eye protection is required and will be provided for you. We ask that you wear closed-toe shoes and let us know of any disabilities that might affect your tour experience.
Tour Information
Tours are free and last approximately 2 hours
Available Monday – Friday at 2 p.m. EST
Meet in the lobby of the Airstream Factory Service Center
One-mile walk (we're happy to accommodate accessibility needs)
Closed-toe shoes required